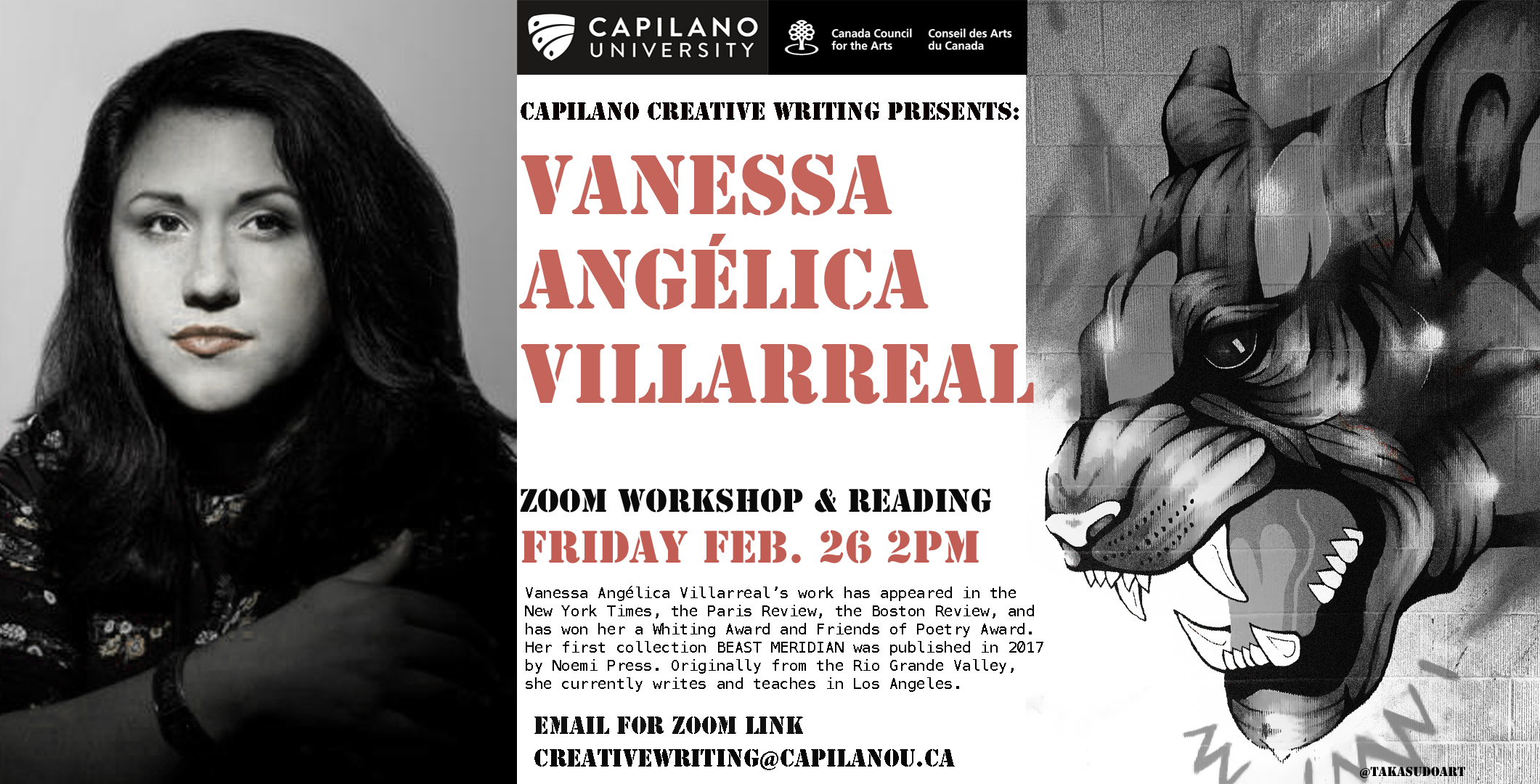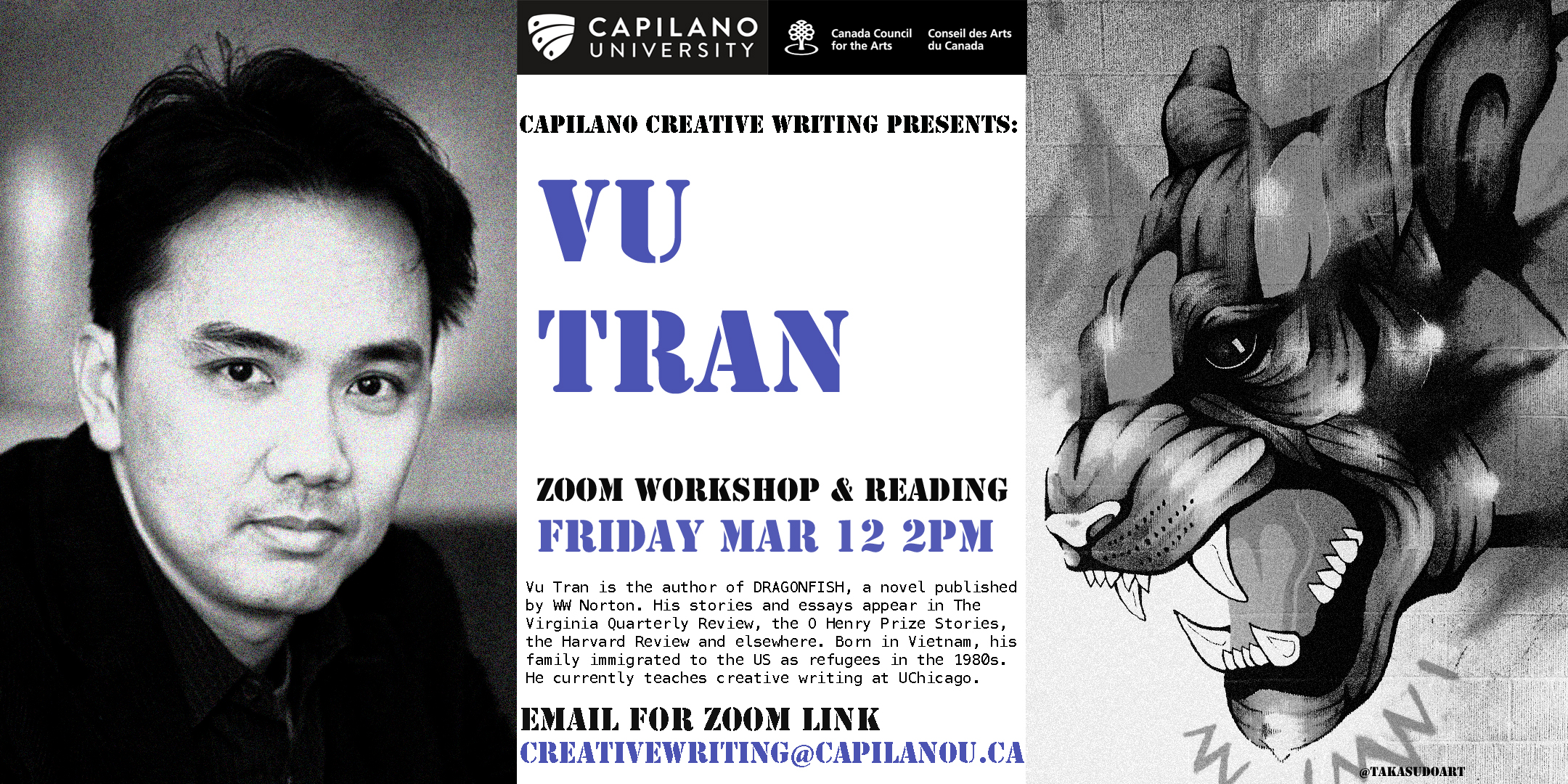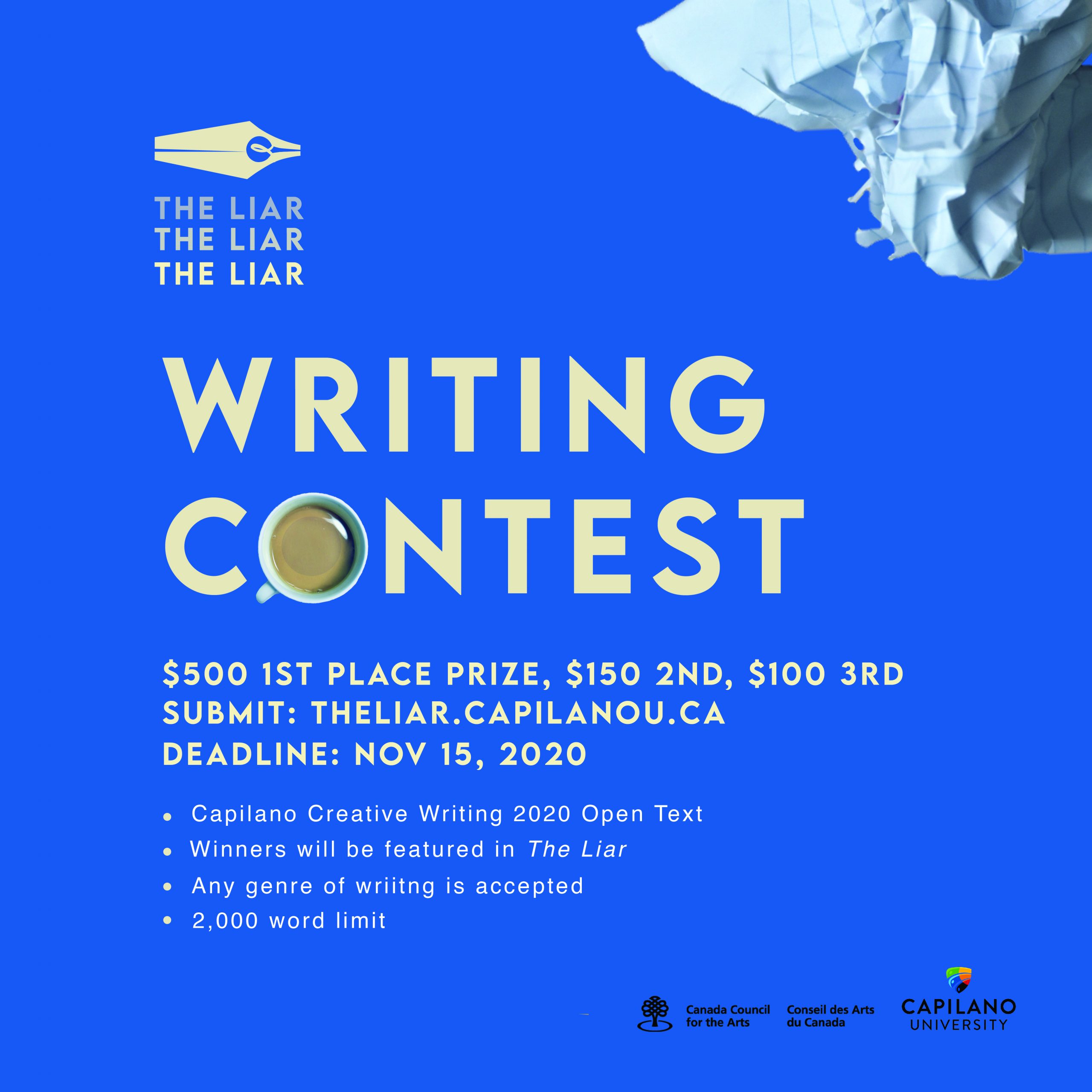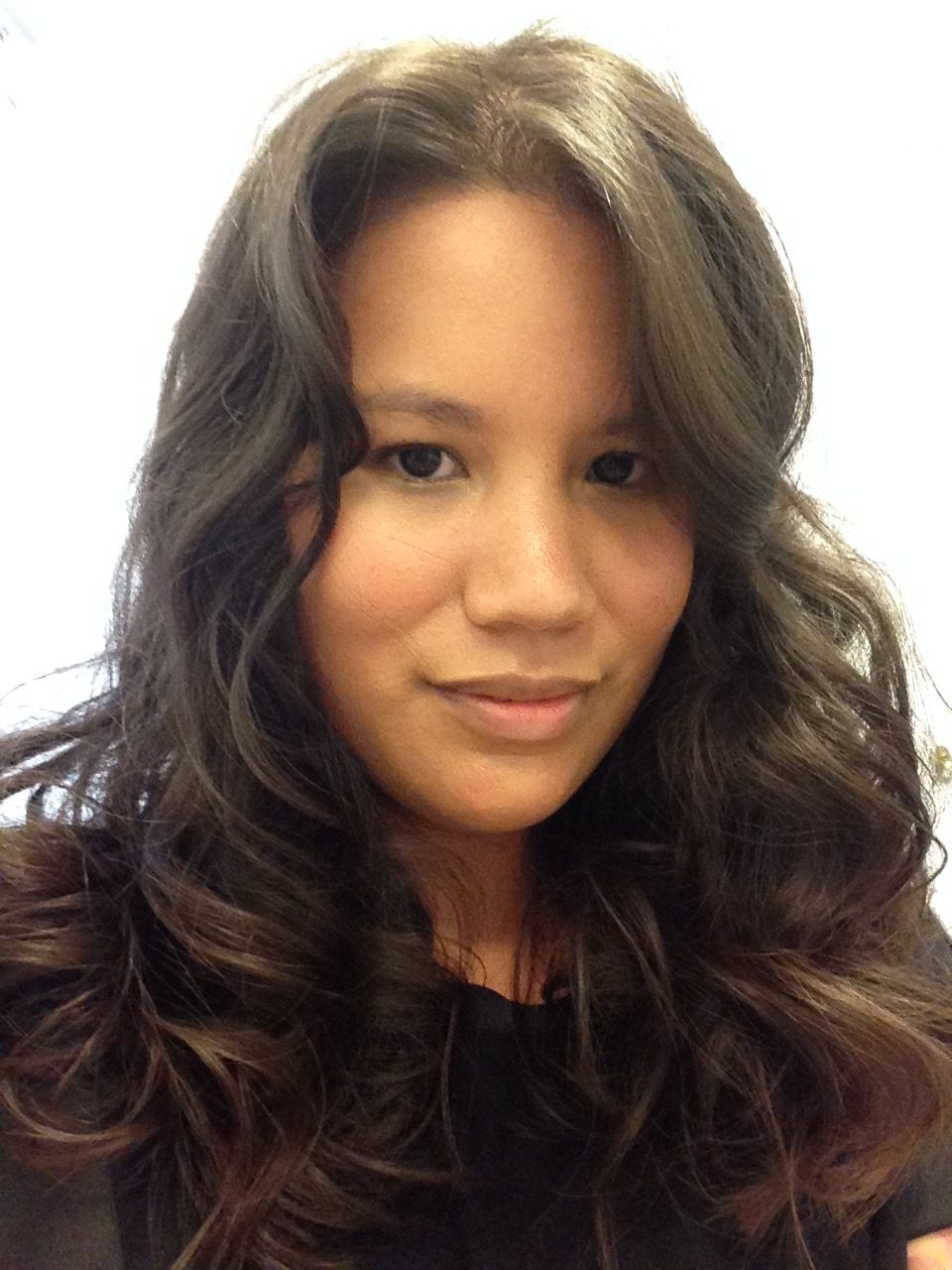 Jill is an Indigenous-Chinese writer, born and raised with her mother's people in the N'Quatqua Nation, on St'at'imc Territory. By day, she is a Grant and Communications Writer for a charity in Whistler, BC. By night, she is a student in the Lil'wat Nation Language and Culture program at Capilano University. And by later-at-night, she is an aspiring author. She is a dog AND a cat person (and also wants some goats). The Funny Thing About Us is her first published story!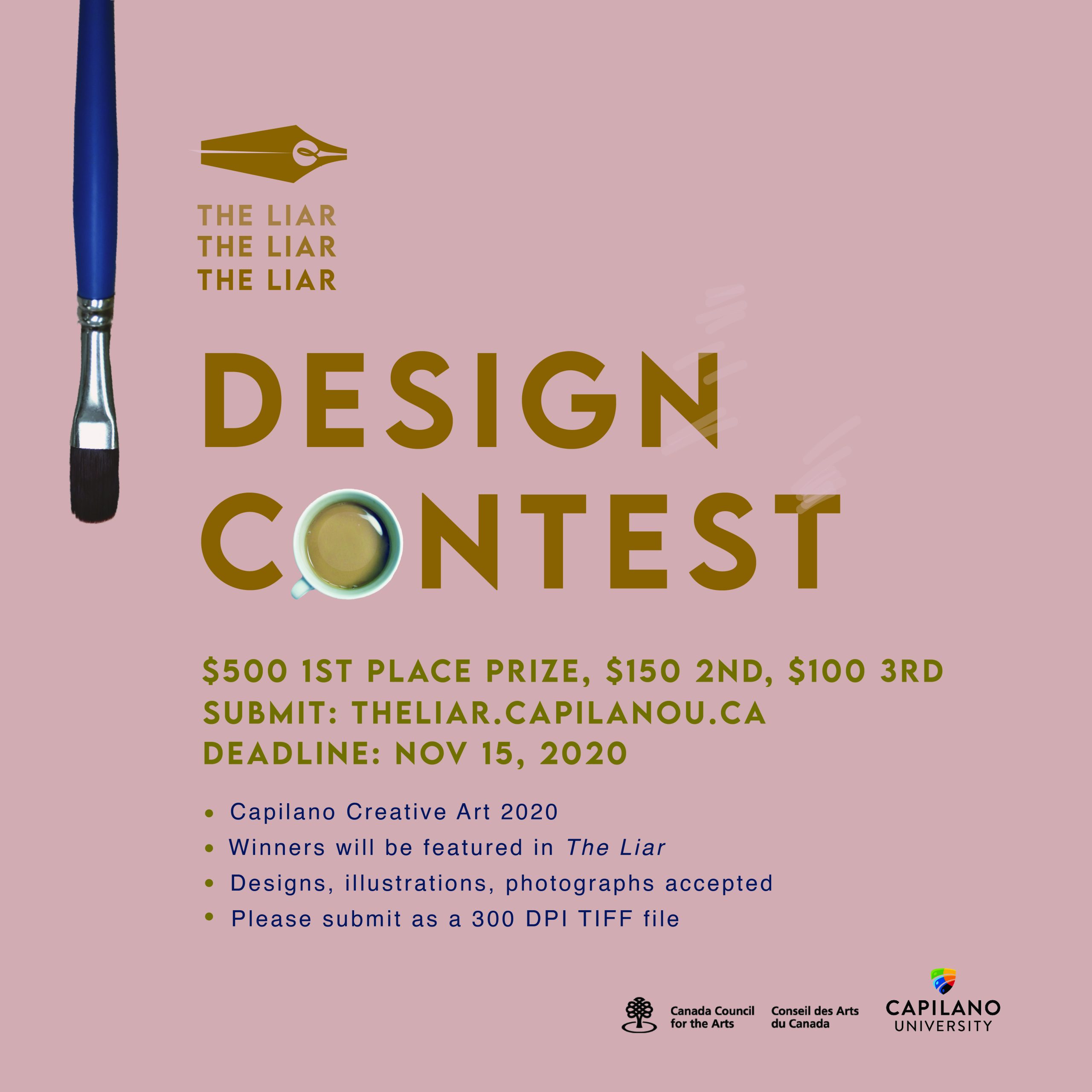 DESIGN CONTEST WINNERS
First Place: 
"Sad Egg Moment" Thea Pham 
Second Place:
"Ground Control to Fish Bowl" by Rebeca Spiegel
Third Place:
"Fragments" Aidan Zecchel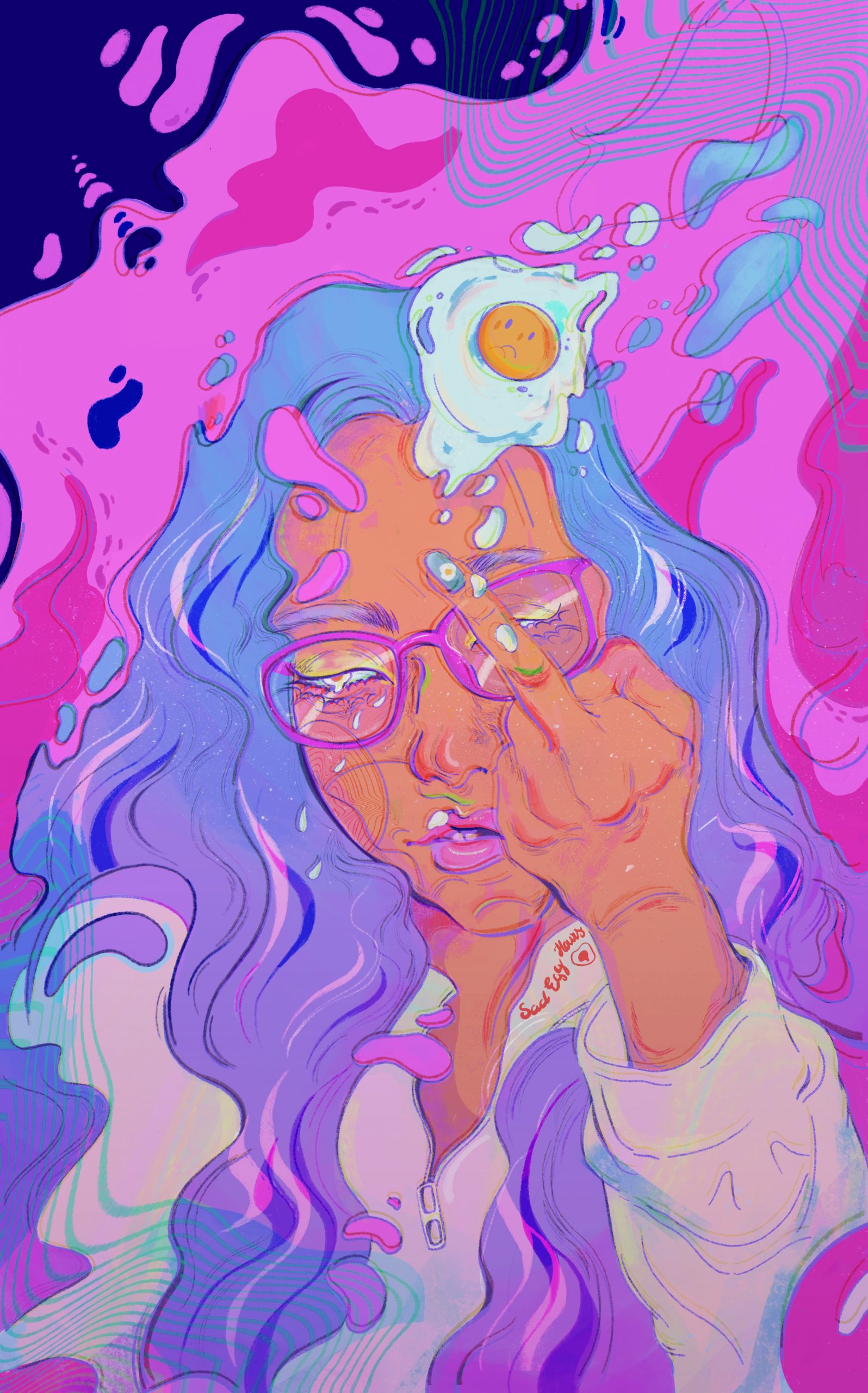 "Sad Egg Moment" by Thea Pham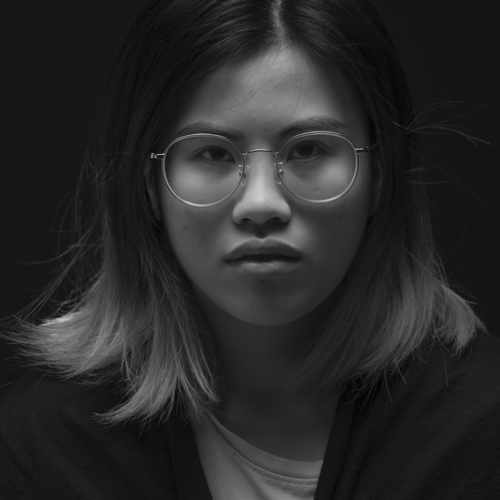 Thea is an illustrator who wants to make it into the animation world. She spends most of her time drawing at home during Covid and occasionally biking around town for a healthy/ balanced lifestyle (sort of). She loves sci-fi movies and triple-A game cutscene, so if you have the same interest, she would love to geek out with you!
Sad Egg Moment is a tribute to Thea's deep passion for egg. Egg is nutritious and delicious. You can have it boiled, deep fried, fried, put it in instant ramen, or egg fried rice. Egg is truly amazing.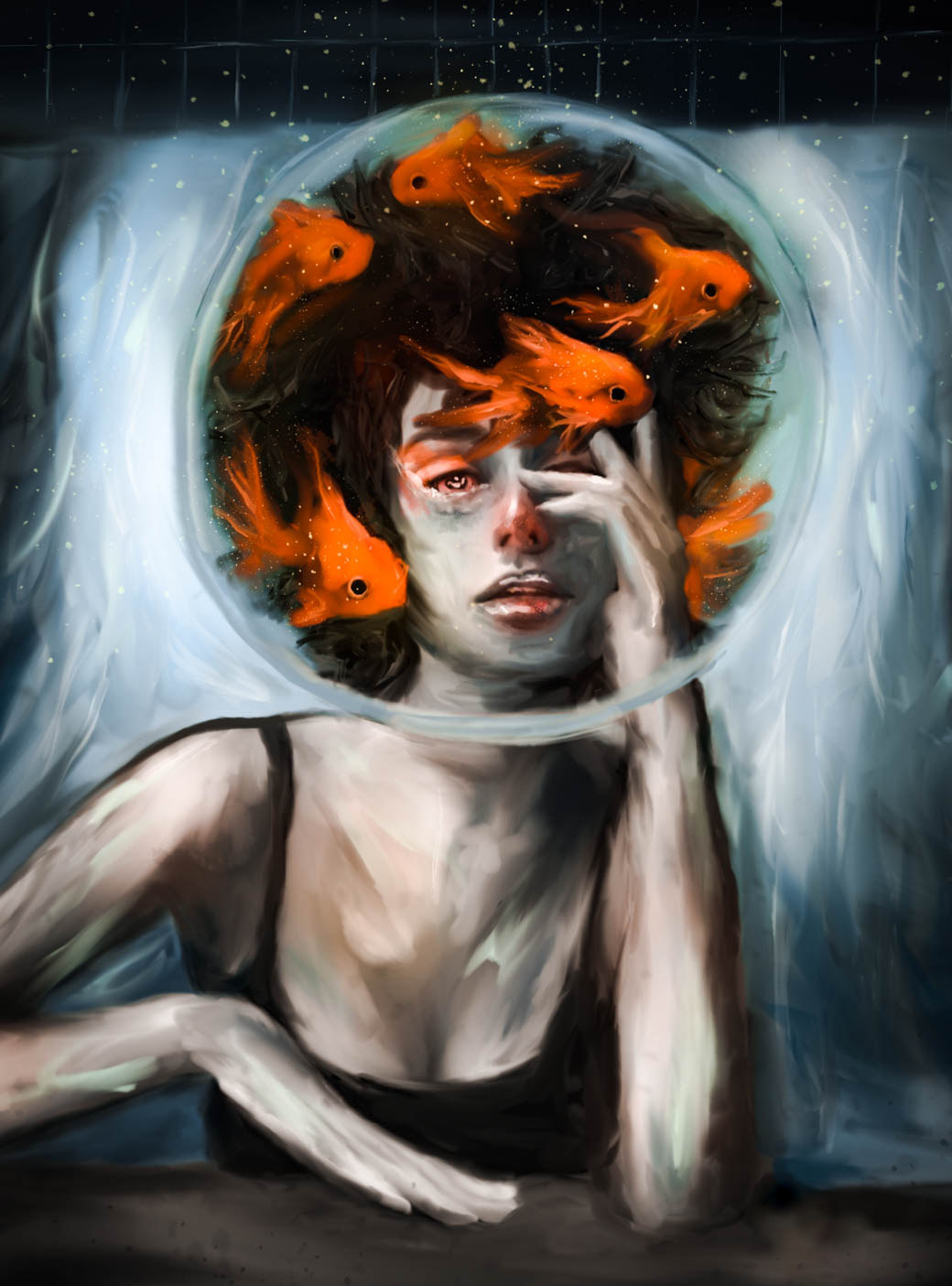 "Ground Control to Fish Bowl" by Rebeca Spiegel
Work by a Capilano University film student from Brazil. Inspired by life and David Bowie's words. 
Instagram: @rebeca.spiegel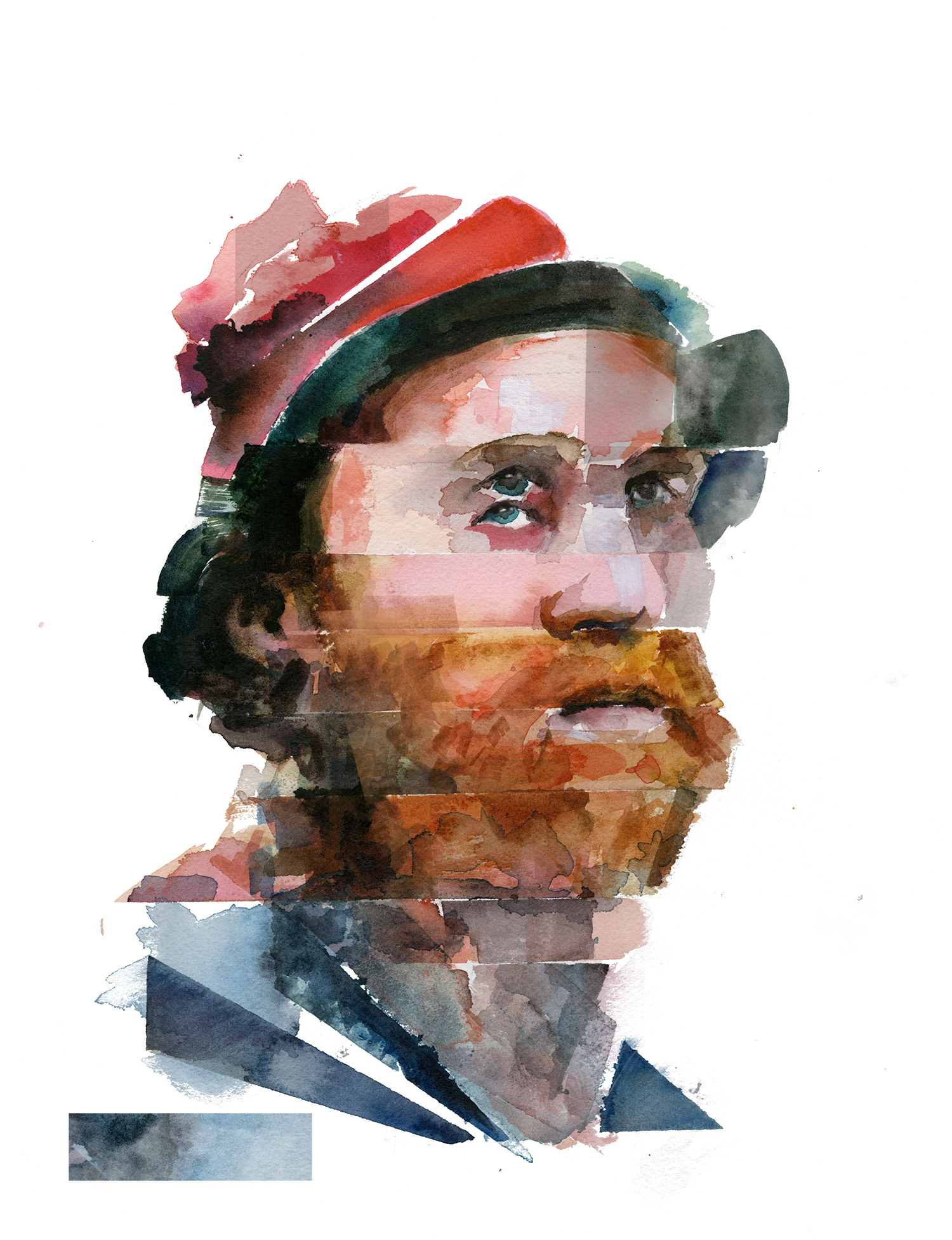 "Fragments" by Aidan Zecchel 
This illustration was done using watercolour media only and plays around with distortion for an expressive and raw outcome.