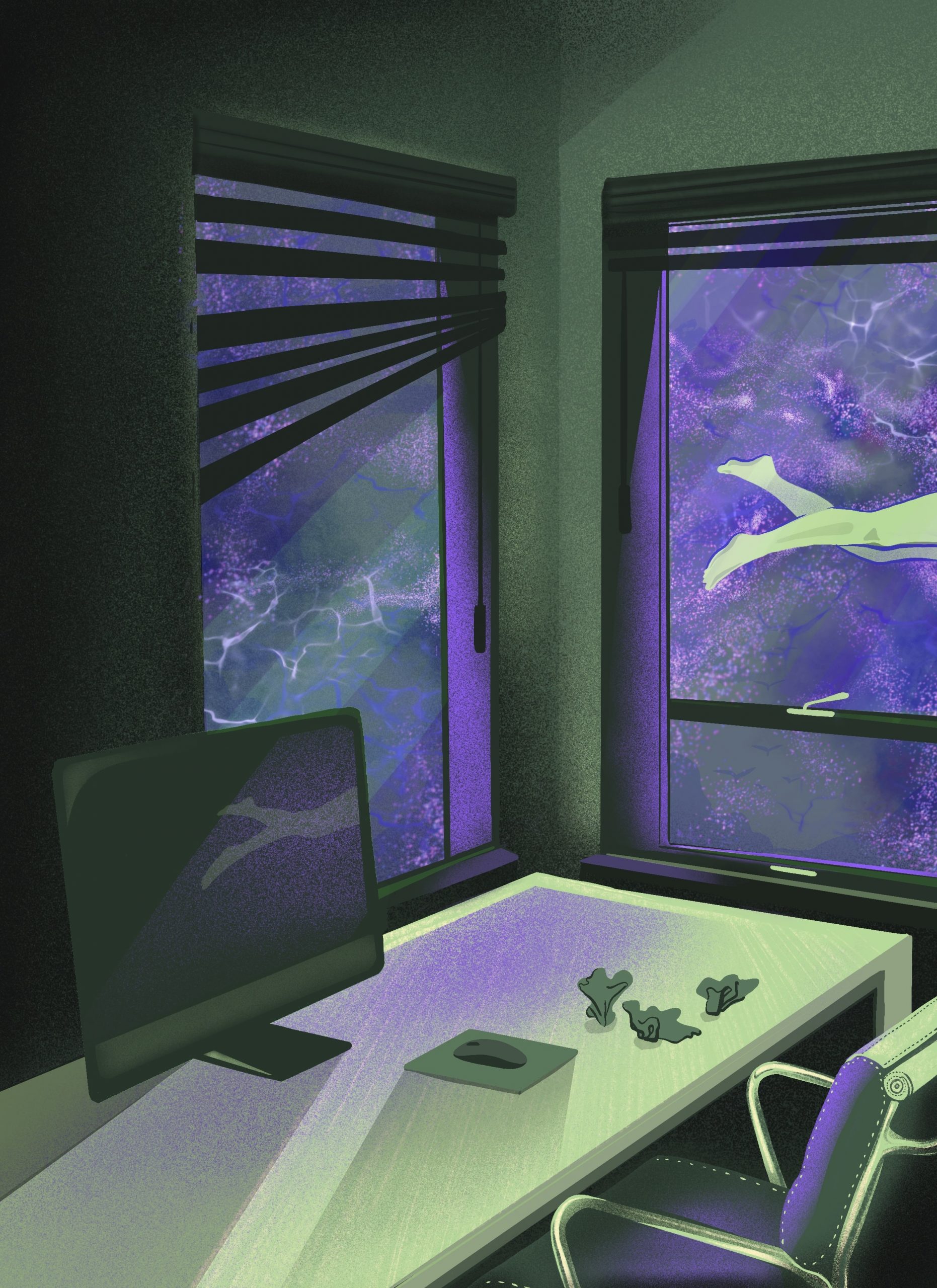 Winner of the Design Contest
"Escape" by Celina Zhong
Her illustration for The Liar stems from surrealism and the concept of escaping the mundane nature of reality.
Instagram: @celinaa.jpg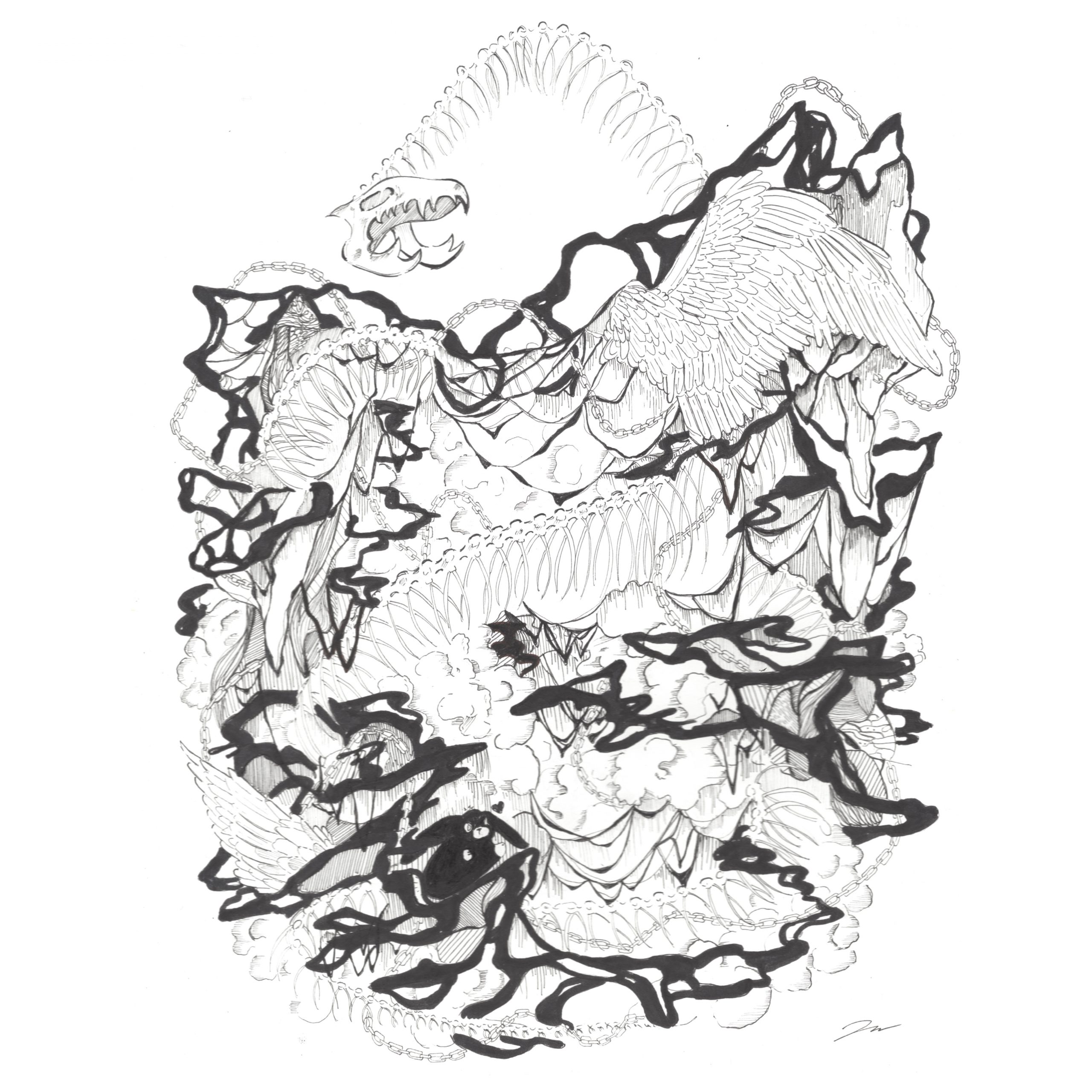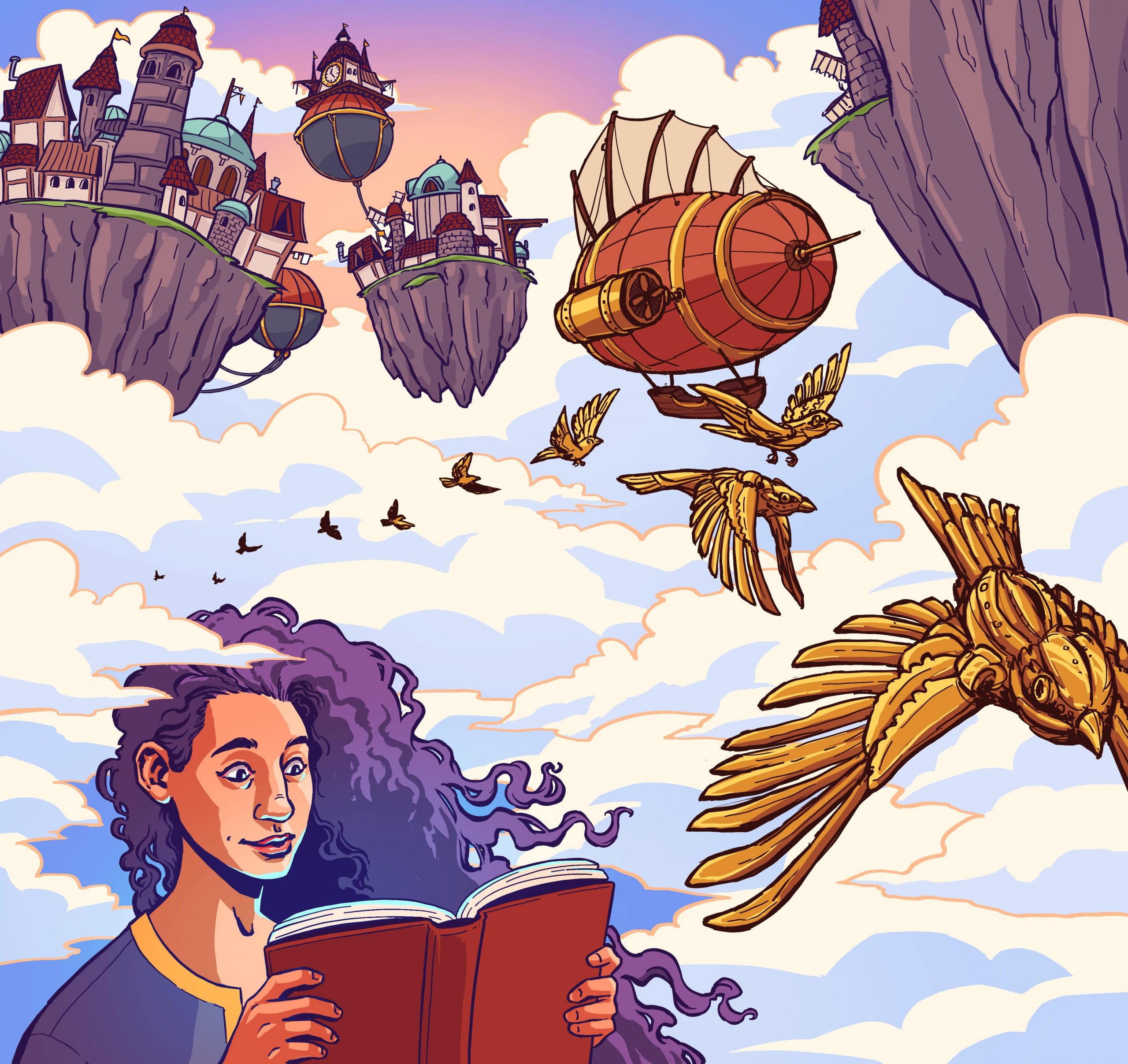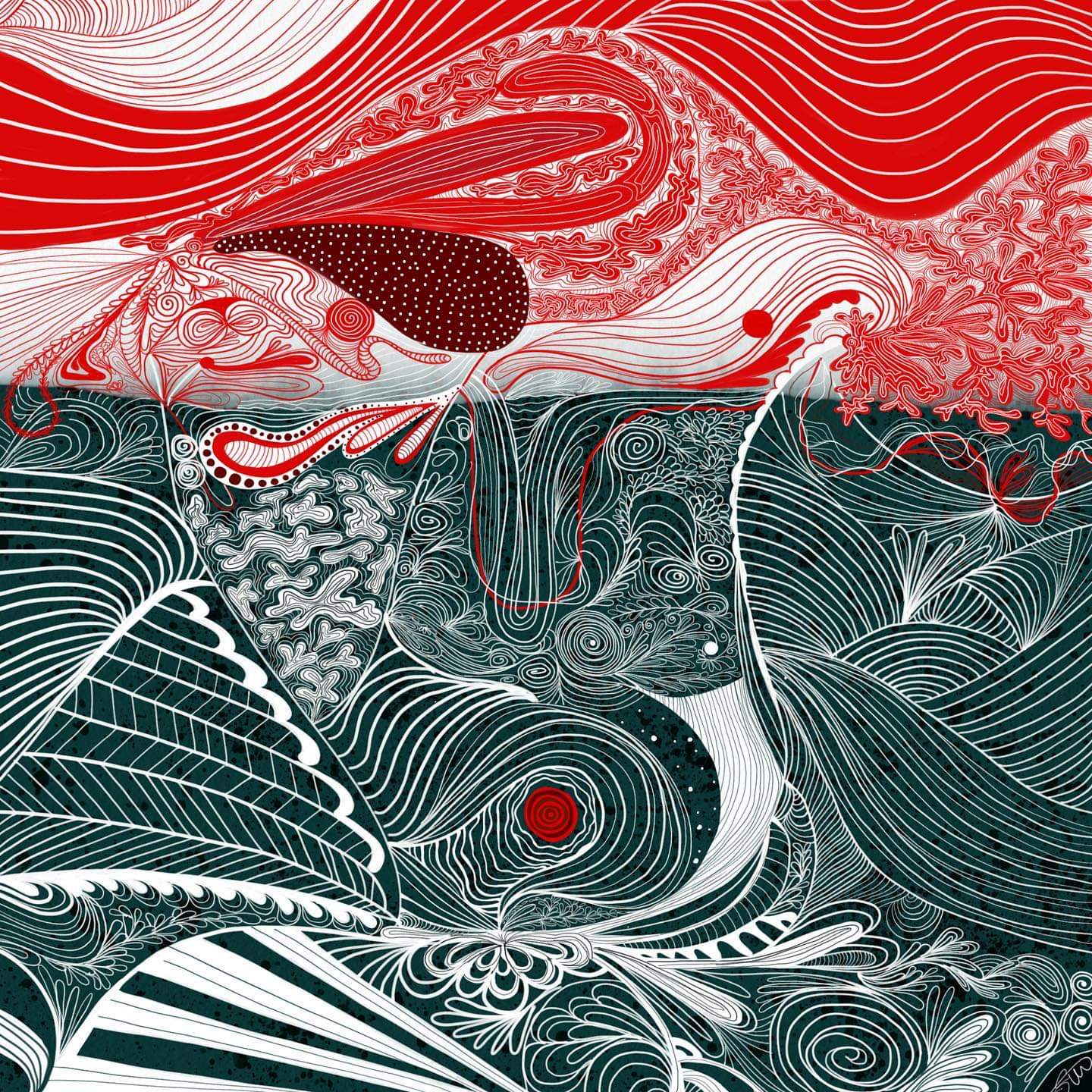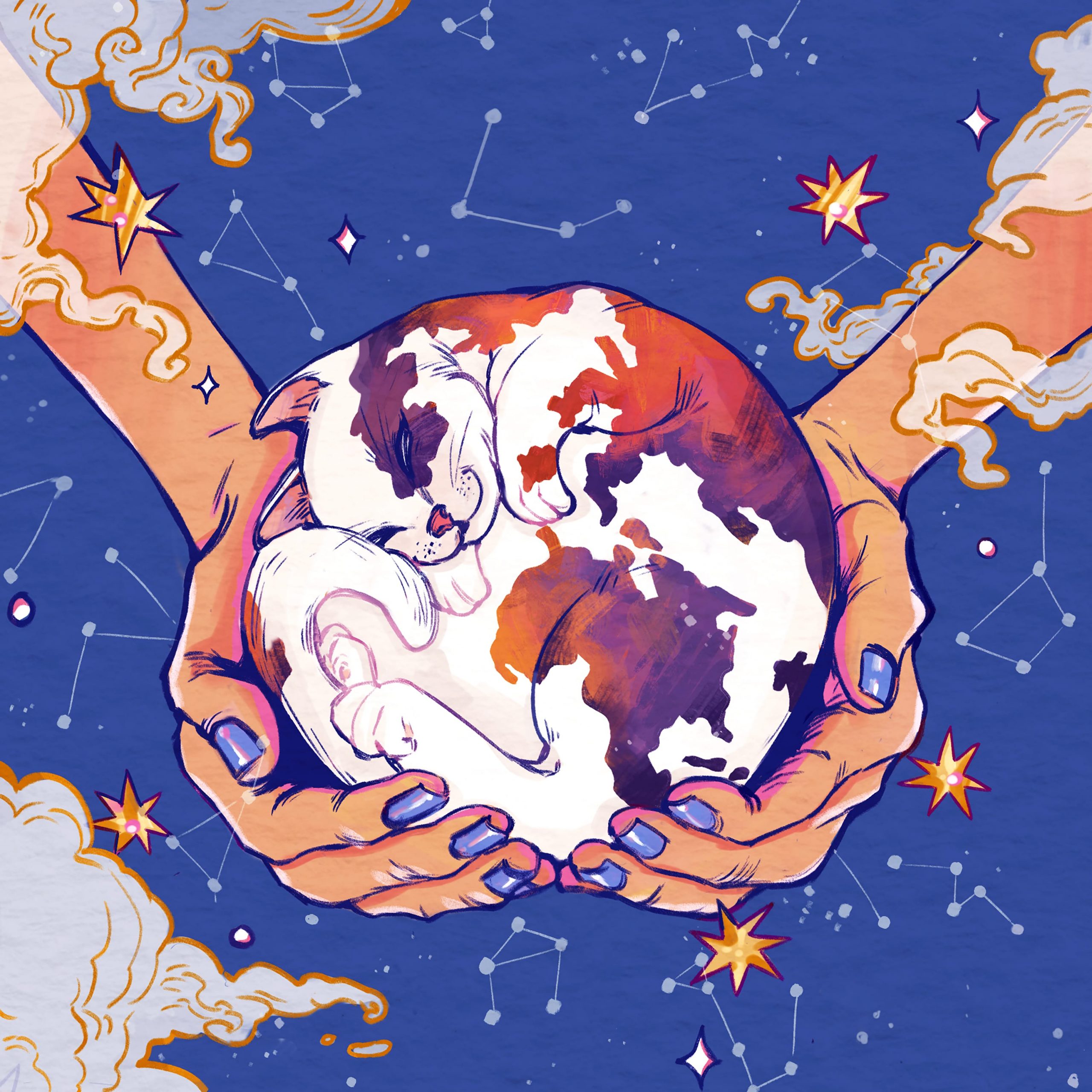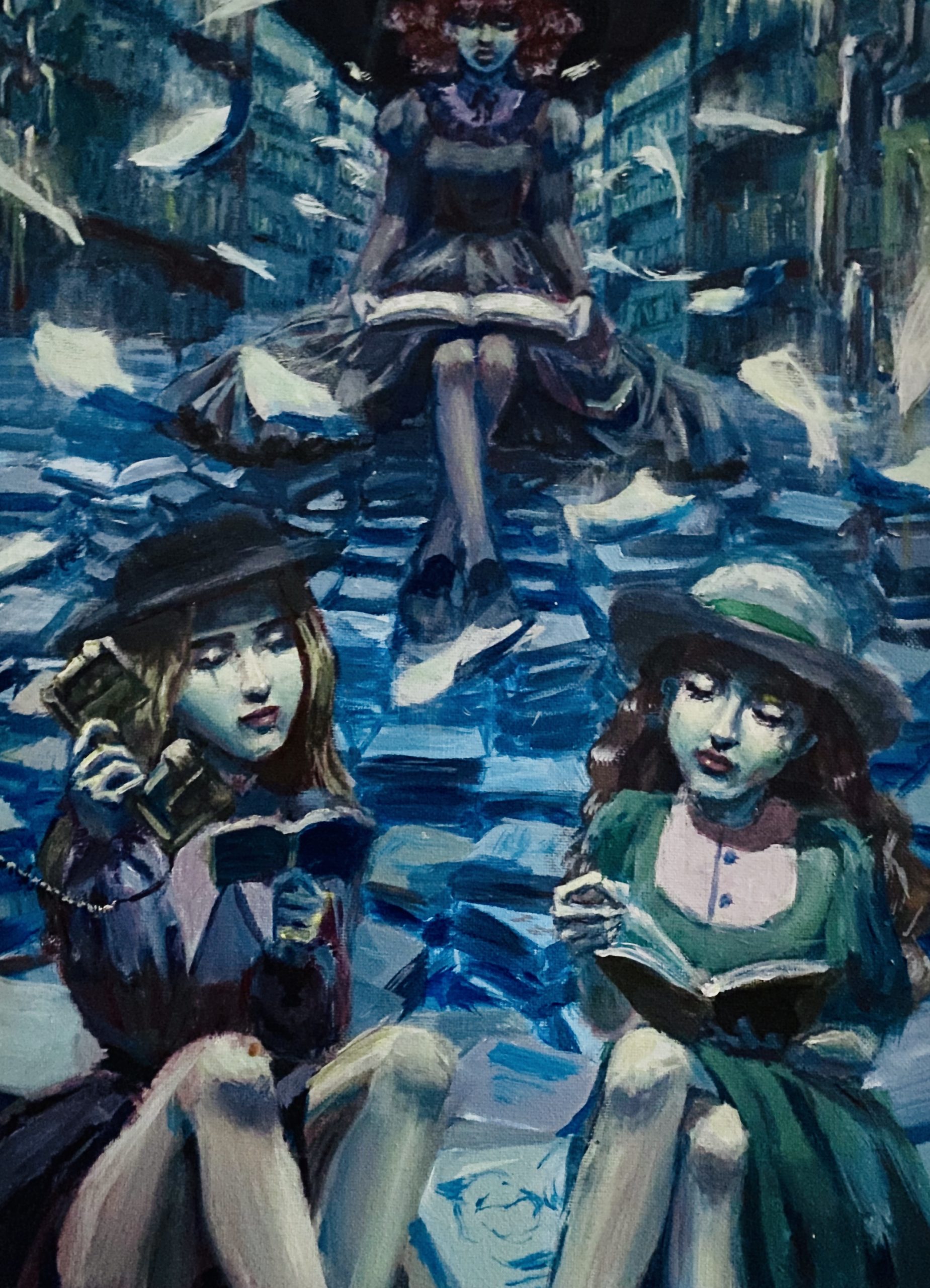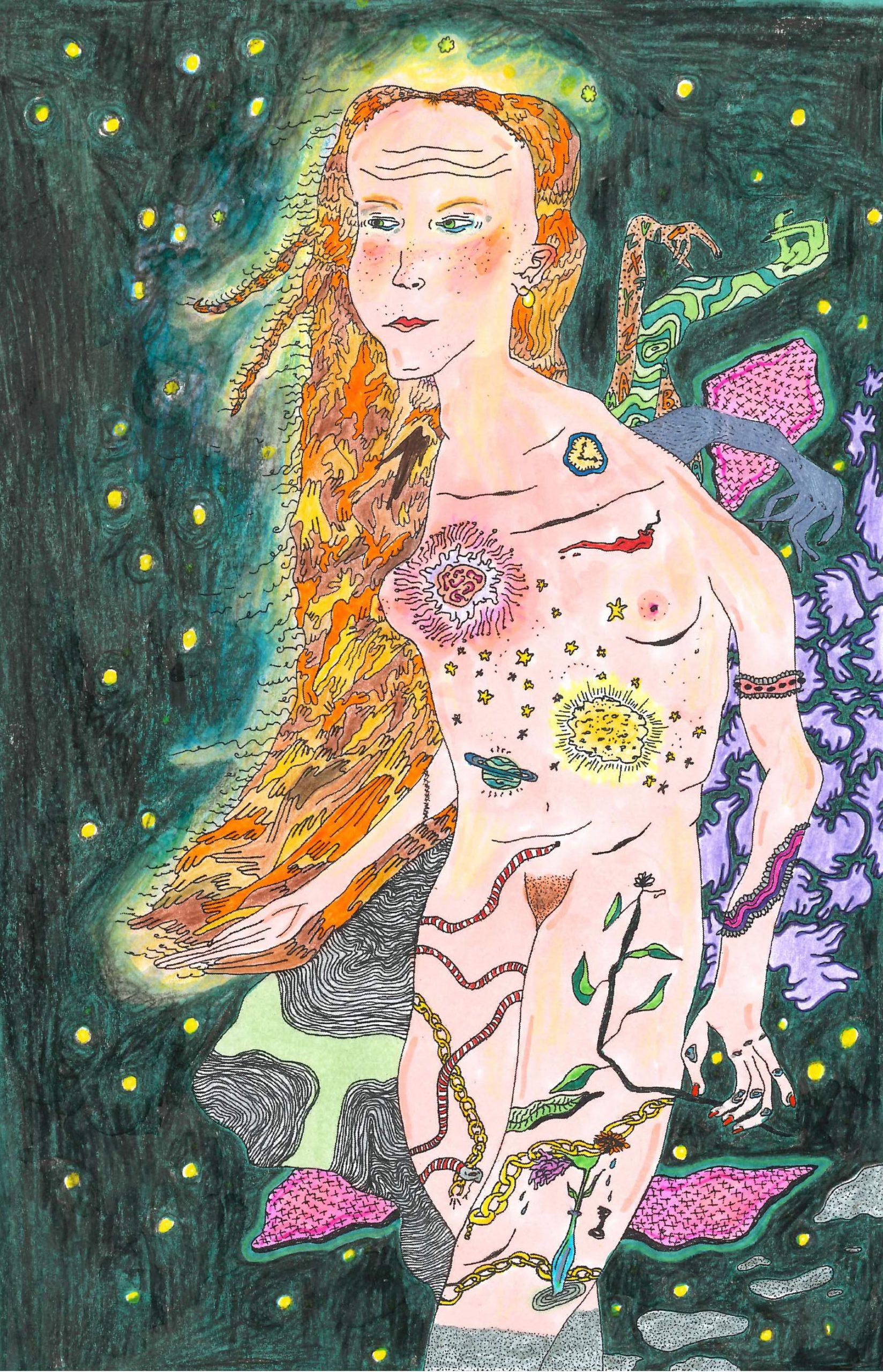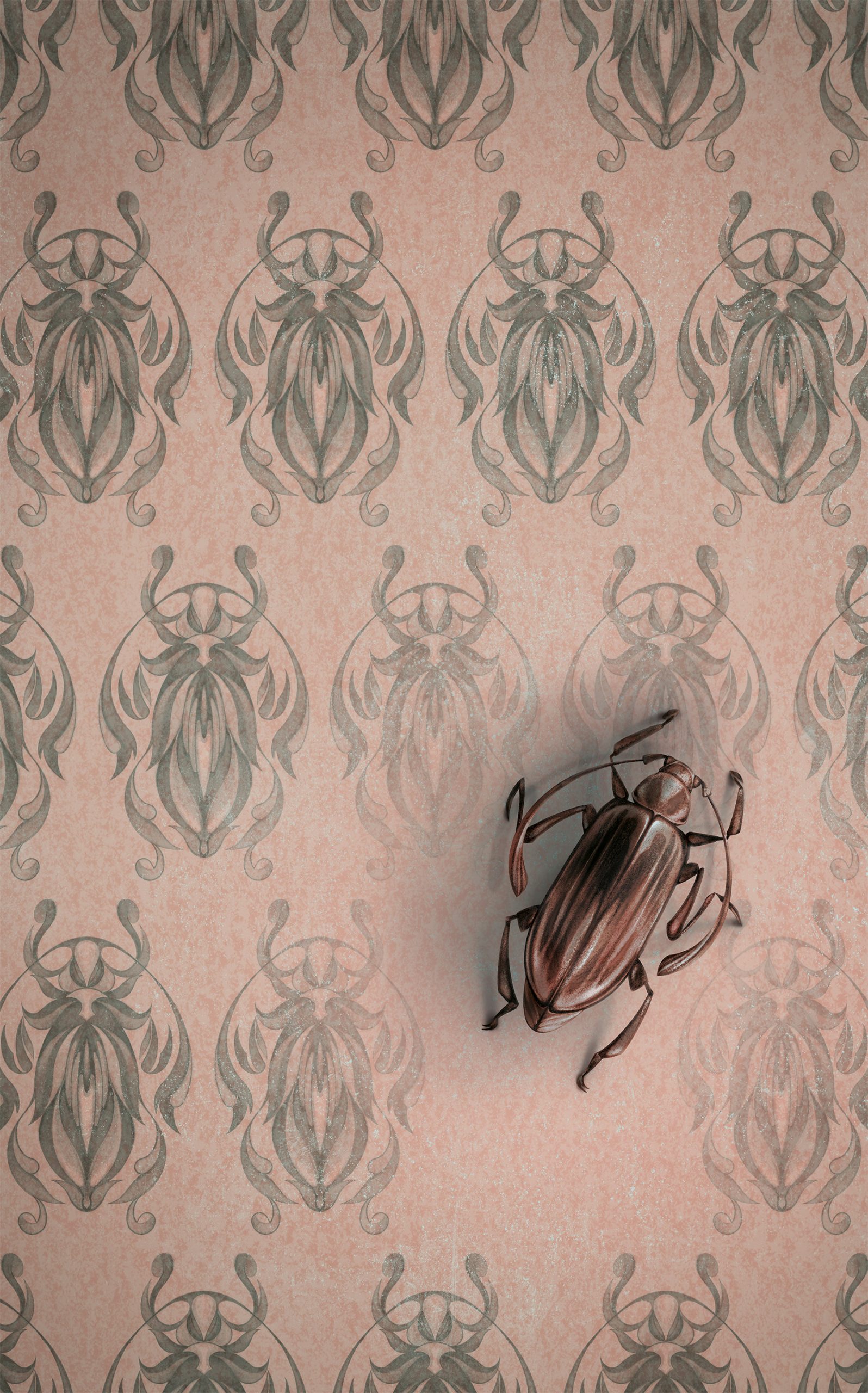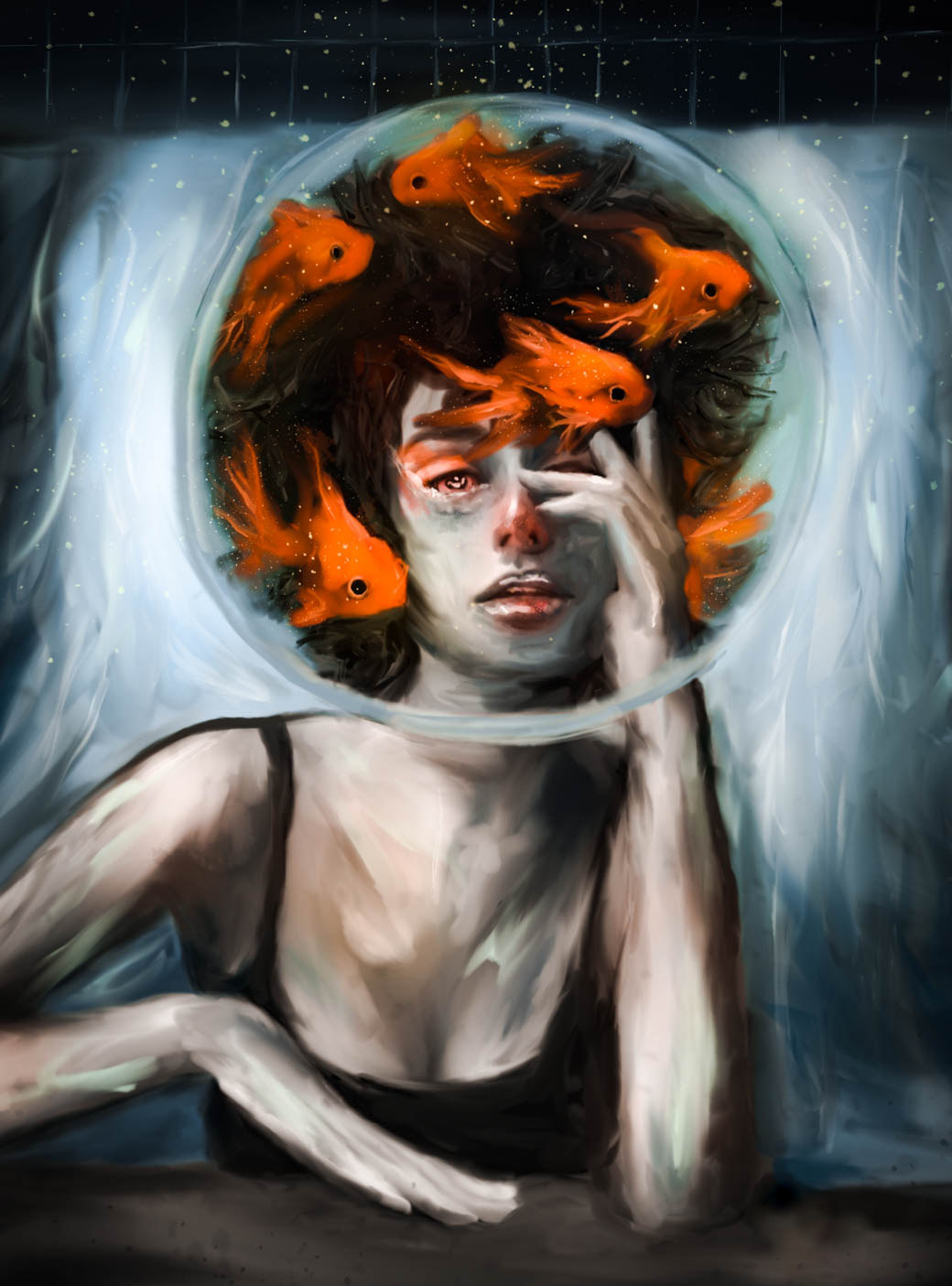 "Ground Control to Fish Bowl" by Rebeca Spiegel
Work by a Capilano University film student from Brazil. Inspired by life and David Bowie's words. 
Instagram: @rebeca.spiegel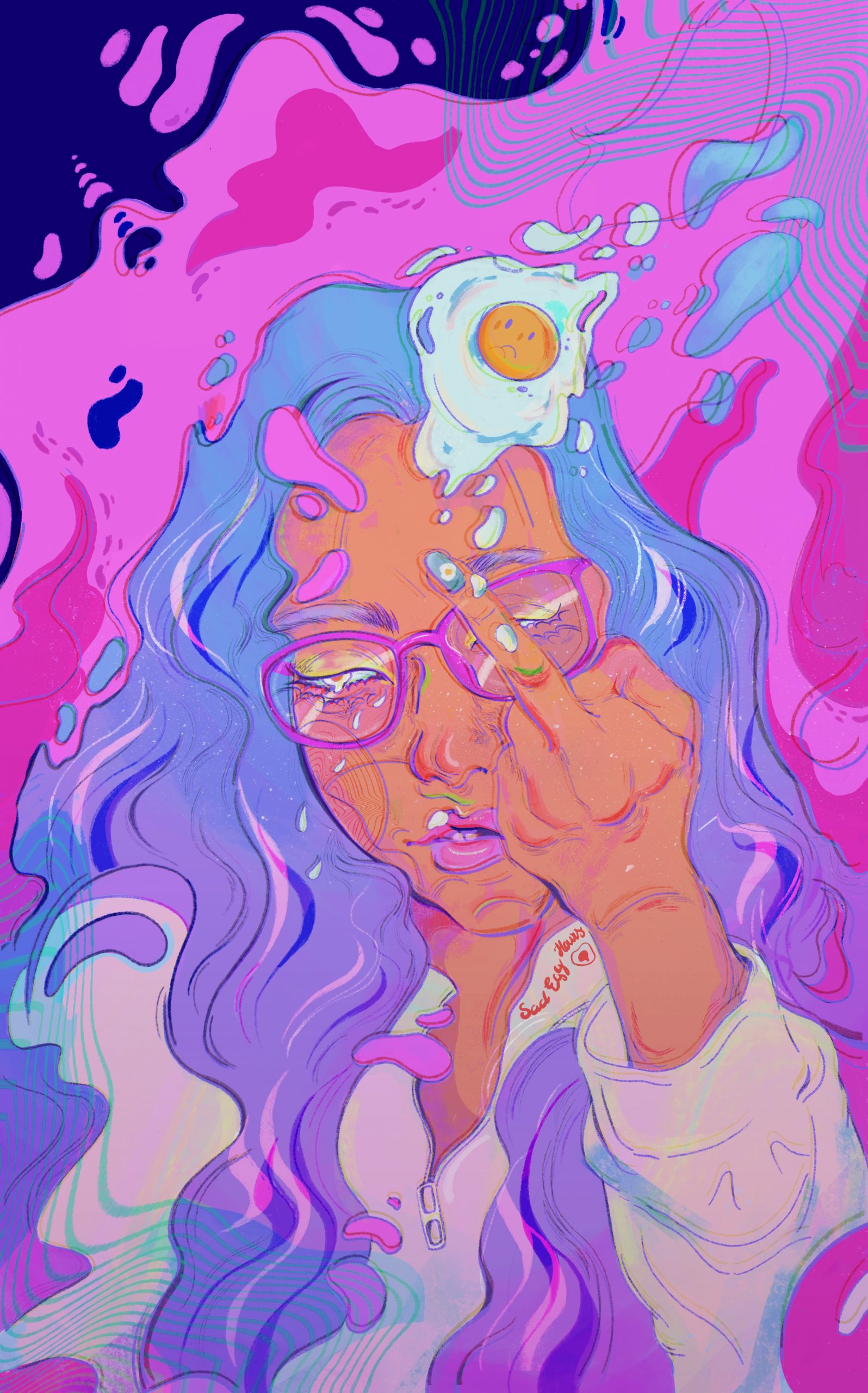 "Sad Egg Moment" by Thea Pham
Sad Egg Moment is a tribute to Thea's deep passion for egg. Egg is nutritious and delicious. 
Instagram: @Theapham_I02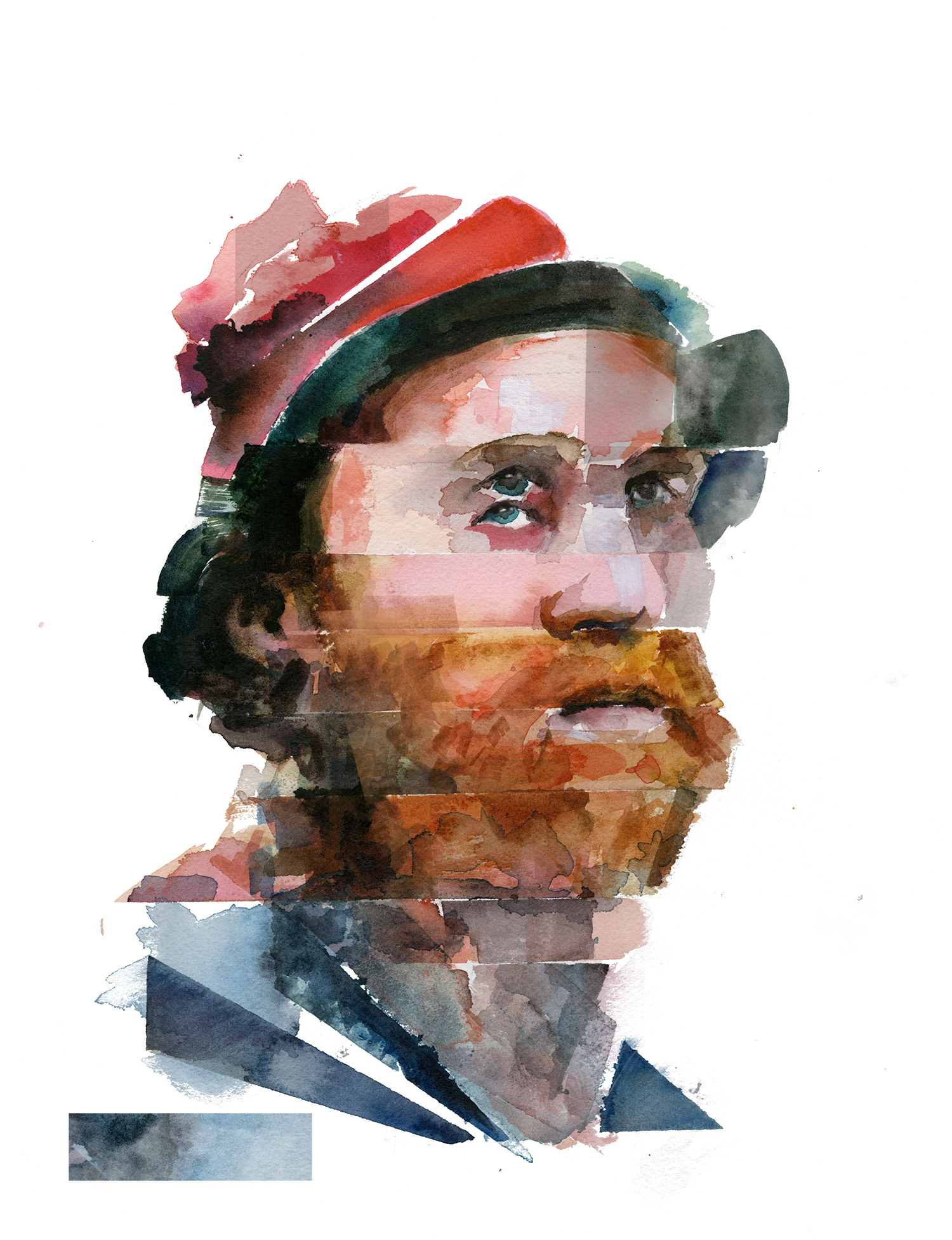 "Fragments" by Aidan Zecchel 
This illustration was done using watercolour media only and plays around with distortion for an expressive and raw outcome.